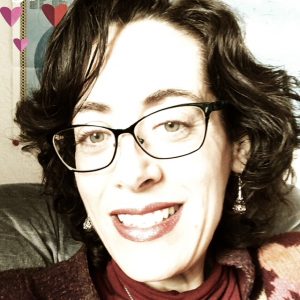 Abounding Heart Counseling, PLLC
Loren K Laughlin, PSyD
Licensed Psychologist
Dr. Laughlin is a licensed clinical psychologist with private practice offices in Aurora and Colorado Springs, Colorado. She graduated magna cum laude at San Francisco State University in 1994 and was awarded membership in the Phi Beta Kappa academic honor society in 1995. She received her Masters of Science degree in Child and Family Studies in 1996 from Syracuse University. She then obtained her Masters of Arts degree in Clinical Psychology in 1998 and her Doctor of Psychology (PsyD) in 2001 from California School of Professional Psychology – Fresno Campus, now known as Alliant International University.
With over 18 years of experience working with adults (ages 20 -100+) in community mental health and skilled nursing facilities, Dr. Laughlin enjoys helping people make a life worth living. Through the collaborative process with her clients, together they work to produce positive change from the inside out, in both individual and group counseling sessions. Her greatest joy is working with people using a Christ-Centered approach, but all people, regardless of their beliefs, are warmly welcomed and treated.
To learn more about how you may be able to start counseling with Dr. Laughlin, you are invited to contact her today. She looks forward to working with you on your healing journey.
FREE CONSULTATION
If you are interested pursuing therapy with me but are uncertain if its right for you, we can talk by phone to discuss your needs to determine if I am a good match. Also, it is important for you to discover if you feel comfortable talking with me. I am also here for you to simply to answer the questions you might have about therapy.
If you are paying and not using insurance, or if you are paying and then asking your insurance to pay you back, I will charge you at the time of session the amounts listed below. I do raise my fees periodically and will give notice before the fee change occurs.

Discounts may be considered on a case by case basis.
COST
Initial assessment is $180 for a 1.5- 2 hour session
$140 for a 45-55 minute individual session.
Dialectical Behavioral Therapy (DBT) group: $60 per session.
FORMS OF PAYMENT ACCEPTED
Credit card, debit card, check, or cash.
INSURANCES ACCEPTED
Medicaid, United Health Care, UMR, Rocky Mountain Health Plans, Beacon, CO Kaiser, and self-pay.
AHC is open in the Aurora office on Mondays and Fridays, 9am-6pm.

In Centennial: Office hours are on Tuesdays 12pm-7pm.
AHC will be offering HIPAA secure video-chat/telehealth sessions starting in June 2019.
A shattered heart
Many of our life experiences have left us feeling broken in many areas and places in our hearts. Wounds in our souls, caused by painful events, abuse, neglect, addictions, poor choices, and self-inflicted pain and self-sabotage have prevented us from becoming the person we were created for, a person with a purpose and a destiny.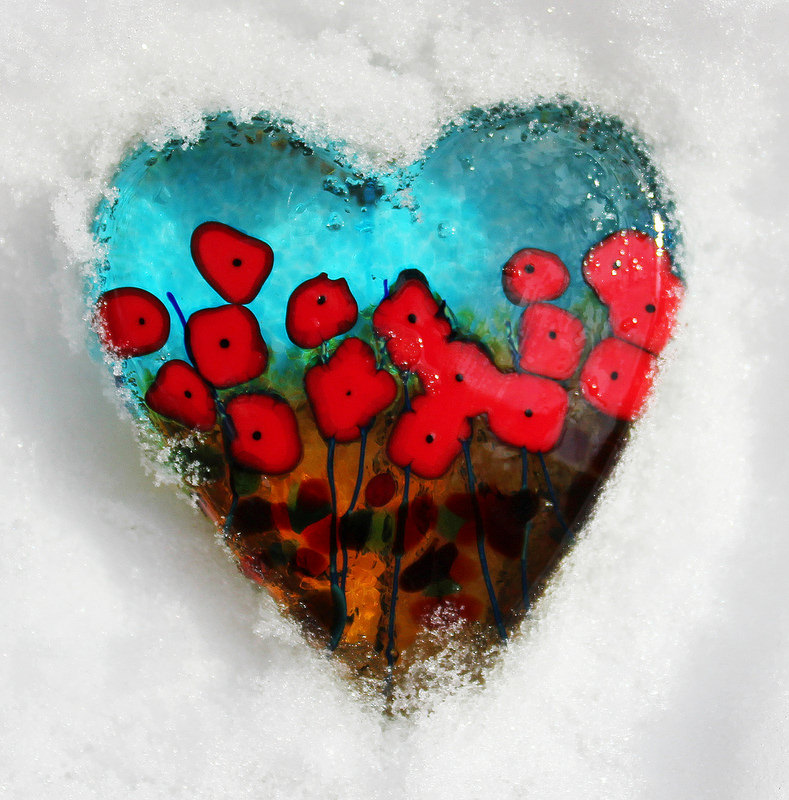 Rebuilding from a place of brokenness
Along the journey to greater levels of healing, we work toward letting go of the negative behavioral patterns and mindsets that have hindered us from living the life we were meant for. Imagine stepping into a life with a greater future with purpose, where the things we've only dreamed about become possible.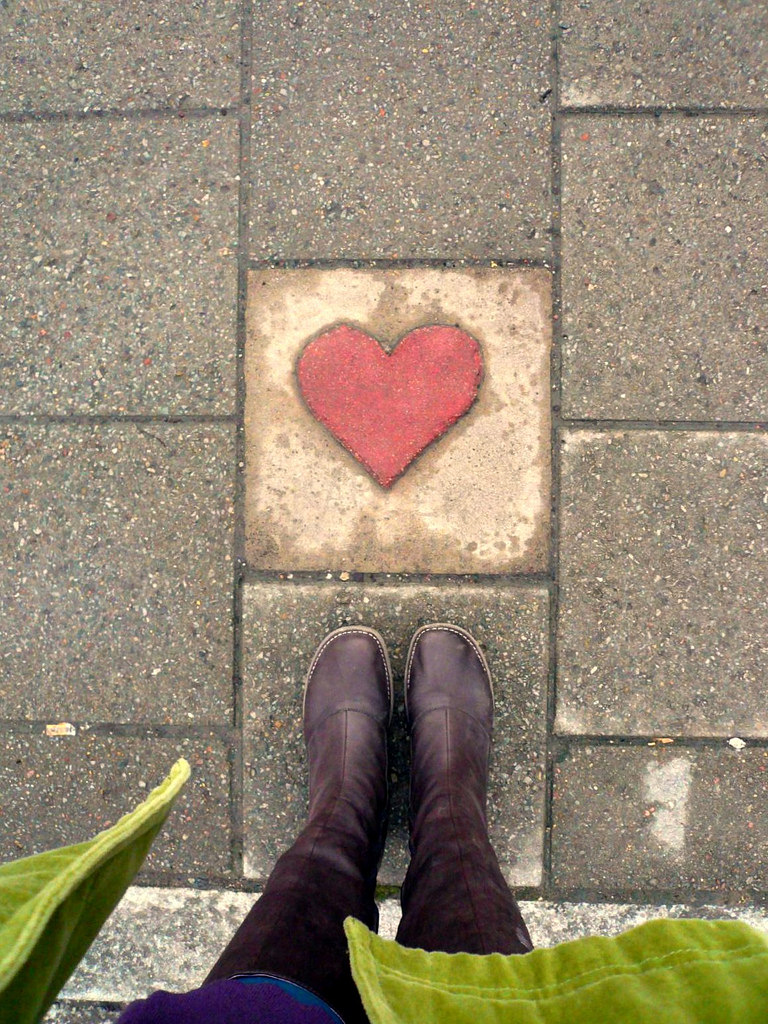 a whole heart revealed
Through the healing process, we discover more of who we really are — behind the pain of the past, our current challenging circumstances, and concerns for the future –there is a wonderful person yet to be discovered.
This cannot be accomplished on our own, but is a lifelong journey with God to greater healing and wholeness….But to get to our final destination, we must be willing to risk and take the first step. The choice is yours.